Summer in the UAE officially said "Adios!" and that means things are livelier again at parks. Ripe Market is back in Abu Dhabi and it is happening in  Umm Al Emarat Park (which means 'Mother of The Nation Park'; the Arabic terminologies translated as 'Umm' = mother, 'Al Emarat' = the nation). However, some find it quite a handful to pronounce and/or remember, so do not be surprised if it is still fondly called 'Mushrif Park'.
While the park is open from 8:00 AM to midnight everyday, Ripe Market is happening from 3:00 PM to 10:00 PM every Saturday only. As you enter the park, you would see from your left the stalls where organic products (locally produced in UAE) are being sold.
Other cutesy, fancy, trivial and sorts of products are available, too.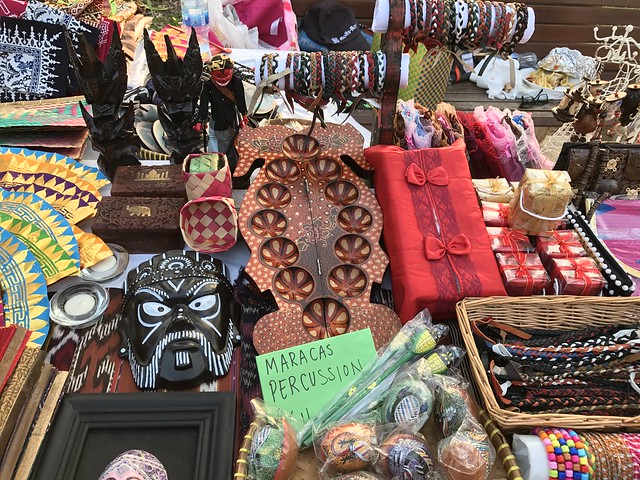 This is so far the only food truck (serves Latin America food) in the park at the moment. Expect a queue from 6:00 PM onwards. We tried their pelua beef on our first visit for this year, unfortunately, we were not too pleased.

But do not worry, there are other service providers to satisfy your hunger. Majority though serve sweets like crepes, pancakes and burgers. I understand that Ripe Market has been back three weekends ago. However, I hope they will take note of this as a key improvement point. Recently, we opted to take dinner at the food truck just outside the park (i.e. Salt). Continue reading →